Skip to Page Content
Financial Institutions
Find out how we've designed "branch of the future" initiatives to help recognized brands connect better with their customers.
"
The CDM team has supported RBC for many years but with this location, they were able to rise to the challenge of helping elevate RBC's innovative approach to serving clients in a retail environment
Grace Chan
|
Head of Marketing, Marketing Integration & Operations and Retail Merchandising at RBC
Our FI Solutions include:
Digital Teller Boards
Fuel Product Discovery With Interactive Content
Leverage Non-PII Data to message relevant products and promotions
Ongoing Measurement, Testing & Optimization
Fully Managed or Self-Served Solutions
Innovation with RBC eXperience
The Challenge
Build content and technology strategies that would inspire customers to discover and learn about their passions, while organically engaging them with RBC's line of products that could make their dreams a reality.
Our Approach
We partnered with RBC to deliver a journey based solution leveraging CDM's content strategy, creative services, FLEX Experience Platform and custom development capabilities.
The Results
We integrated digital ambient menu content for a state-of-the-art Water Bar & developed a touch-screen display that works in tandem with iPads, giving guests the opportunity to try tools that can help them achieve financial health.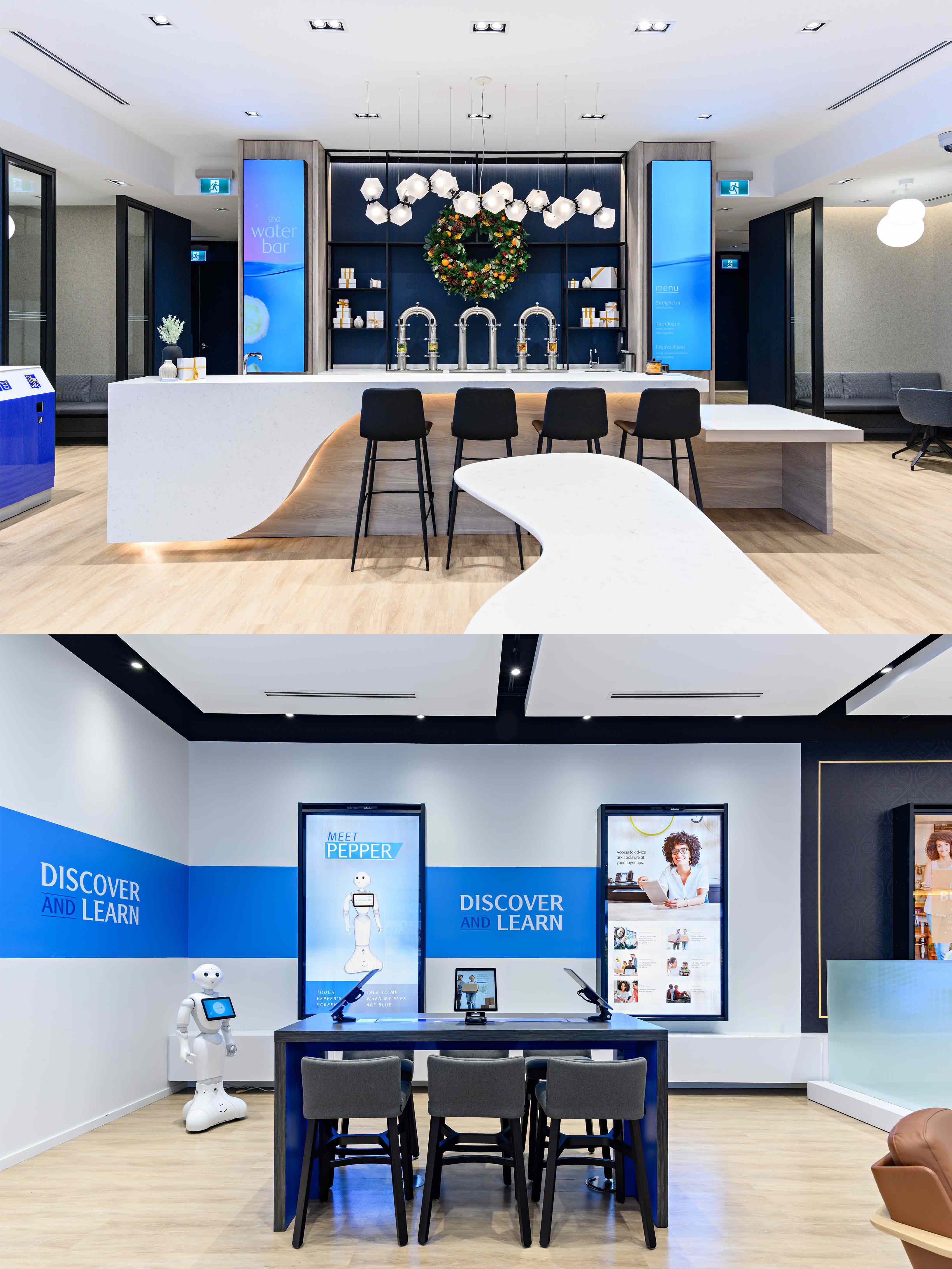 Reinvent Your Customer Experience
Ask us how today!