Skip to Page Content
Get to know us better
In an increasingly heads-down world, we're masters at giving people a reason to look up.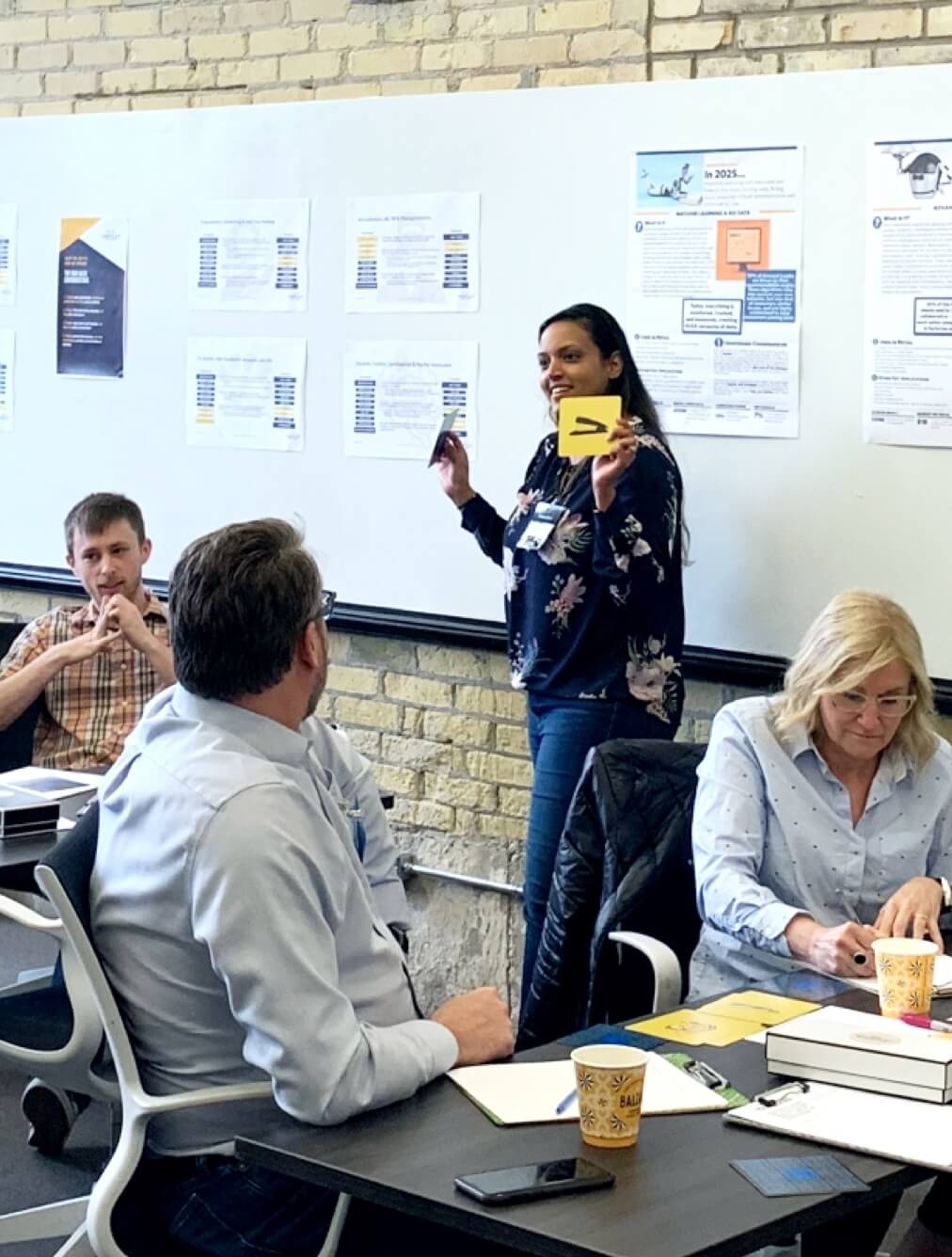 About Us
At CDM we believe in physical retail experiences - that they're the most meaningful way to shop, eat and play. So everything we do is focused on helping physical retailers thrive in a changing digital world and making their foot traffic impressions worth more.

CDM (Cineplex Digital Media) is an industry-leading and award-winning digital experience agency that was built for retailers by retailers.

Our parent company, Cineplex Inc, is one of North America's largest movie theatre chains and its diversified portfolio includes restaurants and entertainment destinations. So when we say we intimately understand your challenges and opportunities, we really mean it.

We work with clients globally and have four offices across Canada and the U.S. Our strength comes from our talented and passionate people and our values of excellence, teamwork and innovation.

Who we are
We're a collective of smart, creative and relentlessly strategic thinkers with ambitious goals for our clients and their success.
Interested in joining the team?
We're always looking for problem solvers and strategic thinkers to work with us.
Current Opportunities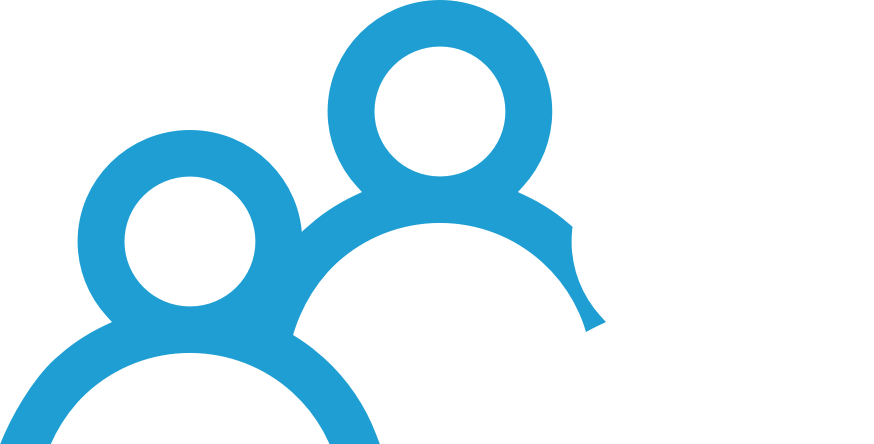 Let's get to know each other.
If you're looking for new ways to grow your business and build deeper connections with your customers then just reach out - we'd love to talk.